1
GRIEF Many people do grieve because of the loss of a companion. Many do grieve because of the loss of a child which they regarded to be their possession. There are many causes of grief. There is one sect in India that has a party when someone...

0
You are on the divine path. You do not need to find the divine path; for any path you take is only to the Divine. Where else can you go? There is nowhere else to go but to Divinity, so whatever path you choose is a path...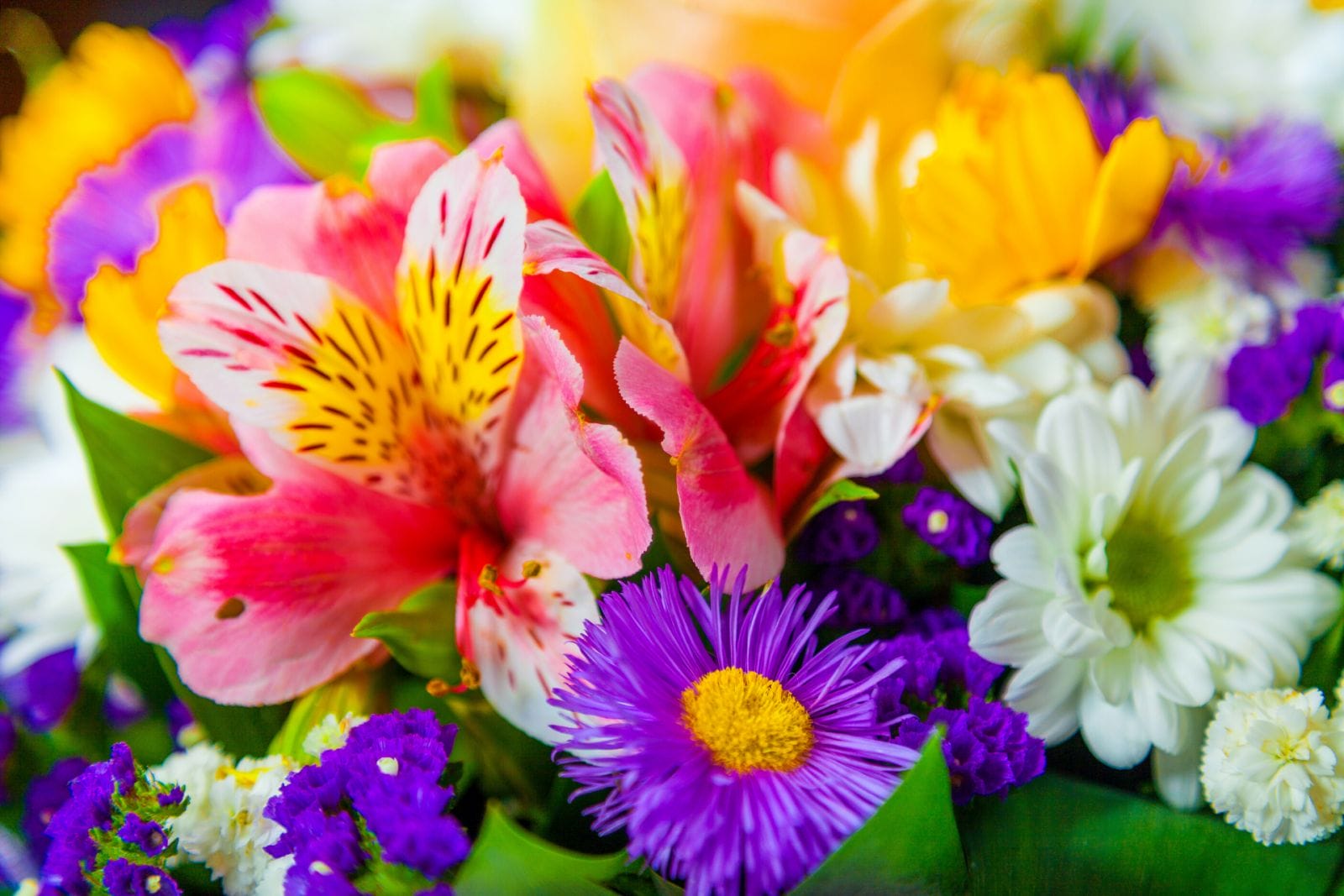 0
There is no separation in this entire universe. Here we are talking of our universe, for there are millions and billions of universes. Every atom is connected to each other. You splash around here on this shore, and the effect of that will be felt on the...