COULD YOU RECOGNISE BUDDHA OR CHRIST?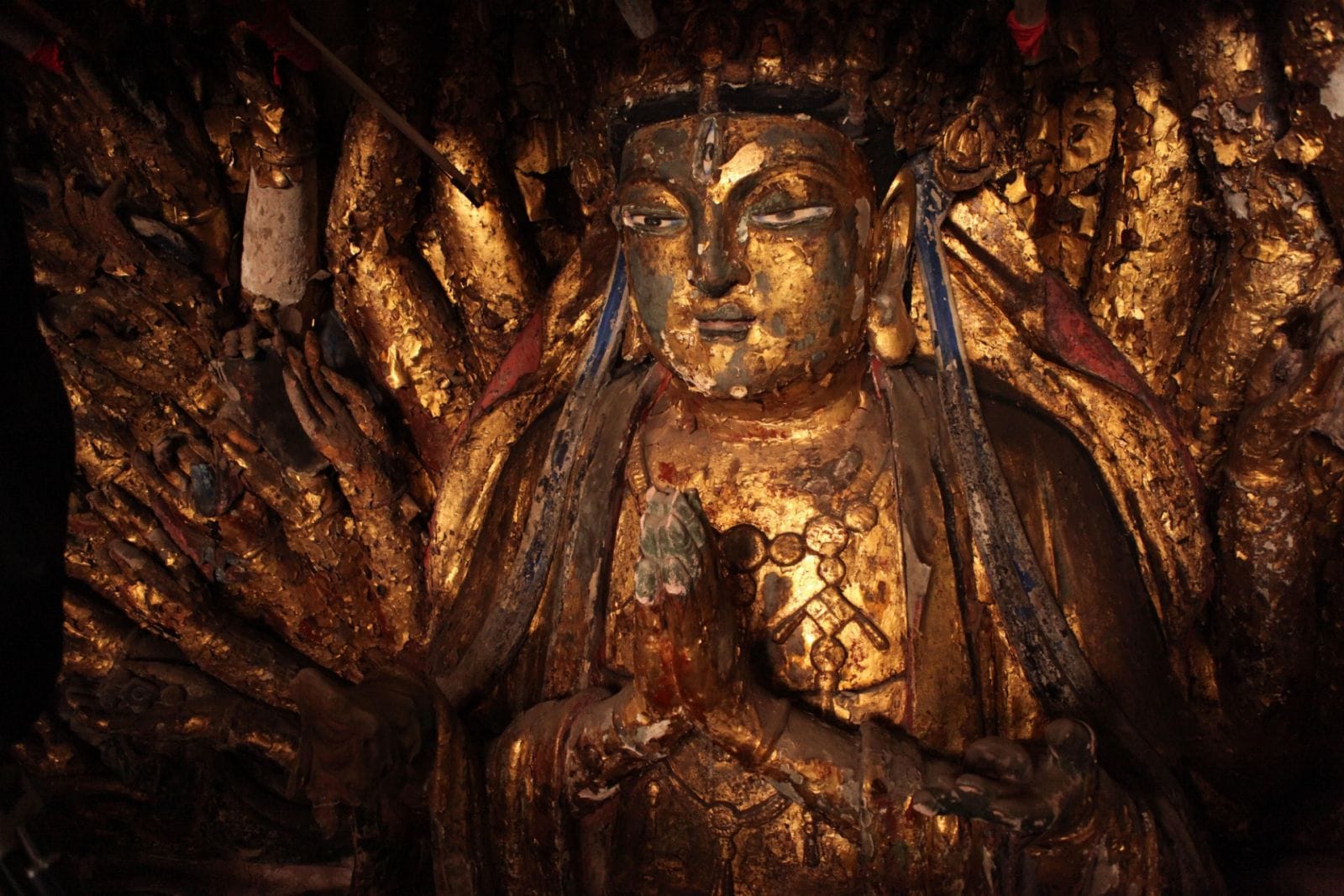 If we saw Buddha or Christ walking down the road, how many of us would be able to recognise them?  They would seem so ordinary, and they would do all the ordinary things we do, yet they are filled with this light.
SUPERCONSCIOUS LIGHT – THE SPARK IS LIT
They have brought this superconscious, divine light into their conscious being, so whatever action they perform is tinged with that divinity, with that grace.  Just a gaze into such a person's eyes is enough.  The spark is lit.
……… Gururaj Ananda Yogi – US 81-02