EVERYONE IS DIVINE BUT RECOGNISE THAT FIRST IN YOURSELF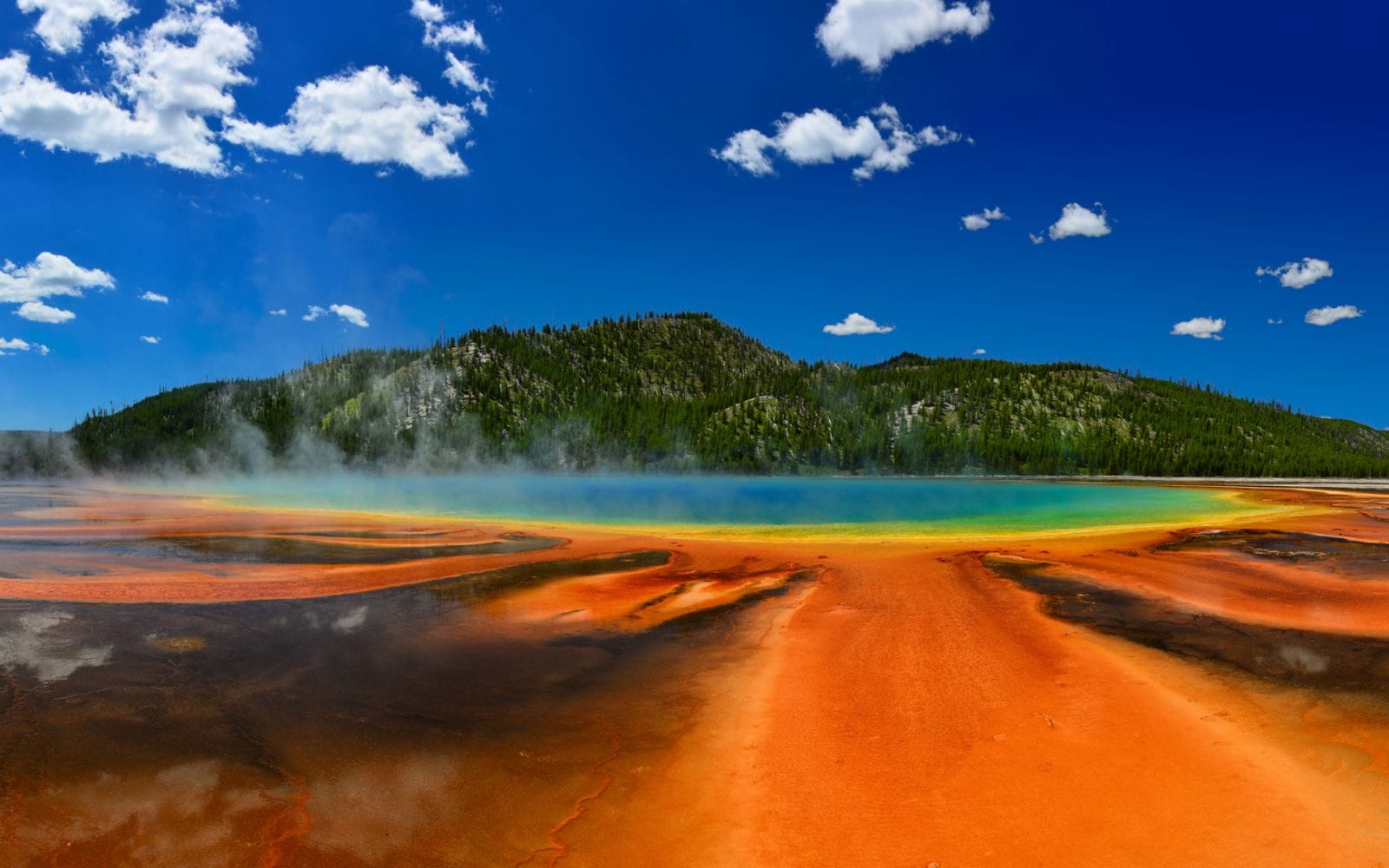 When you see the Divinity in others, you can`t hate others because it is the same Divinity. This is what is meant in the Bible as "Love thy neighbour as thyself" because your neighbour is not separate from you. So, in this relative world, even if your neighbour is not separate from you. How can God be separate from you?
If you believe Divinity to be glorious and omnipresent, then how can you say that you are not glorious? How can you deny that you, too, are divine? For everyone is Divine!
But we fail to see that because of separation; and that one-ness, that pure consciousness or Unity Consciousness, can only come about if you recognise the Divinity within yourself first. Like the saying about love – if you cannot love yourself, you cannot love others. It is the same principle.
……… Gururaj Ananda Yogi