LIFE AND DEATH ARE ETERNAL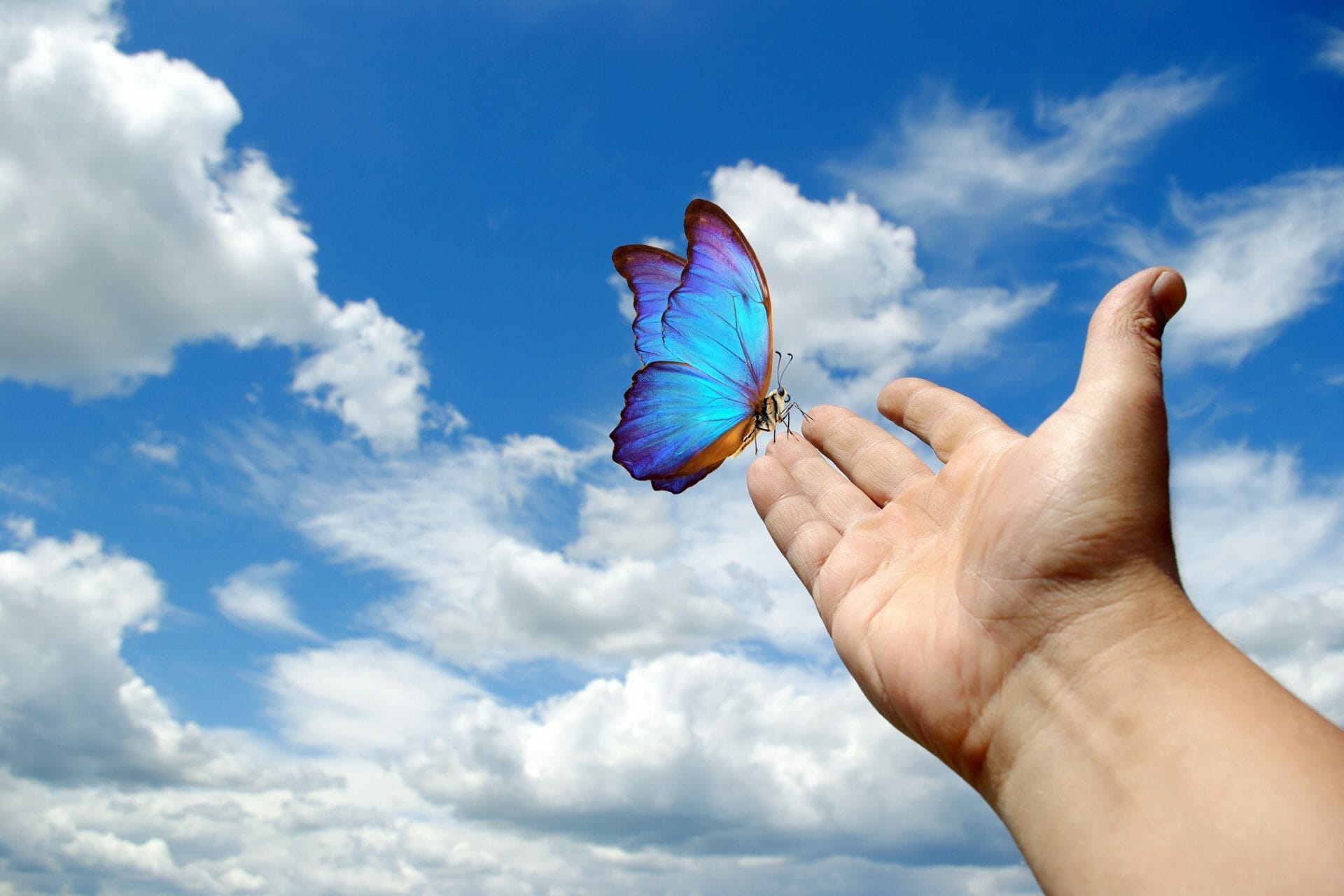 THERE IS NO DEATH, AND LIFE IS ETERNAL
Life and death are not things apart. Life and death are but two sides of the same coin. It can be a fulfilment, and it is a fulfilment if there is a dialogue. By dialogue, we mean understanding the meaning of life and death, for he that knows the secret of life knows not of death; the communication is complete. That is the purpose of dialogue, to understand the ability to realise what life is and what death is. Is there a death if a man discovers that there is no death?
Jesus said, "I know of life and death, I speak of life and death, but I ask you to tell the teachings of life." I might have the words wrong in the context of the way it was spoken, but it is just the gist of the quotation. There is no death, life is eternal, and every gap between one existence and the other is just a transformation. As we have said before, the same clay can be moulded into a cat or a mouse or a dog. The clay is not destroyed, and if there is no destruction to the clay, then, in essence, there is no death but just a transformation. When we are tired of the clothes we wear, we discard them and buy a new set of clothes, but you, the person, is not destroyed; the clothes are changed. You are in this room, and later you proceed to the next room. You are still there in different circumstances, environments, and conditions.
Understanding this is dialogue, that dialogue has to take place within oneself to realise that life is eternal, and there is not a single scripture in this world that will say life ends; they all say that life is endless, and death is a passing phase. Death is the greatest thing that has ever been given to man. It is the greatest gift of God, just as sleep is. Try to stay awake for seven, ten, or even two days; how would you feel? Shakespeare said something extraordinary about sleep. He said, "Sleep is the best nourishment in life's feast."
In sleep, you regenerate and rejuvenate yourself. There is no difference between sleep and death. It is a difference in duration of time. And death is vital to every creature, for all born must die; that is the law, but to understand death, the secret of death, the meaning of death, the purpose of death is so that you can rest.
AFTER LEAVING THIS BODY, WE EVALUATE OURSELVES AND PLAN WHAT TO DO NEXT
With our daily living so mixed up and muddled with our physical, emotional, and mental selves, we could never stand aside and look at ourselves. Yes, meditators can. That is why we teach meditation. We cannot stand apart from ourselves and look at ourselves. We have not learnt how to face ourselves in the mirror, but when we leave this body behind, then with our subtle body, we can look at ourselves and evaluate ourselves. Just as in sleep, it gives your body and mind a rest, a rejuvenating effect. So, life is after death, too; when we leave this body, we have this chance to rest. We are not tied up in those emotions connected to the external environment. Then, with that rest and being able to stand apart, we evaluate ourselves, formulate, and plan what to do next and what kind of life to take so that I can progress in my path and reach home to my maker. So, death is so important and understanding this is the dialogue.
AFTER A GOOD REST, WE ARE READY TO COME BACK TO THE SCHOOL OF LIFE
We understand that by taking sleep, we will feel better tomorrow. If a person is not well, the doctor first says, "Rest, stay in bed". That is the first thing the doctor says, "Have a good sleep"—same thing. Have a good day. Because bodies can get worn out too, we must acquire a fresher body to return to life's school. Children get six weeks' holiday to rest and be fresh enough to return to the same school to another standard, the higher standard. They need that rest before taking that standard. Everything in life shows you that. There is a rest period between every two heartbeats, and every rest between two beats is a death. Man dies ten thousand times a day. When there is a rest between two moments, that split second is death. Like that, there must be a rest period.
LIFE IS ETERNAL, AND GOD IS ETERNAL
Watch yourself when you are walking; you will rest on one foot while you extend the other foot and rest on the other while you extend the first foot. In everything we observe around us in nature, there is a period of rest, and death is rest, for death, too, is life. But a form of life where it gives us a chance to regenerate ourselves, to evaluate our understanding is the dialogue. When we understand that, we do not fear death because we know that it is just a changing over from one suit into another suit, and life will go on, eternally, for if life ends, God ends, for God is life. Life is eternal as God is eternal.
Now, with understanding is the dialogue, and once one understands this and enters into this dialogue within oneself, one finds fulfilment. Understanding is fulfilling.
… Gururaj Ananda Yogi: Satsang SA 1978 – 58