MESSAGE OF TODAY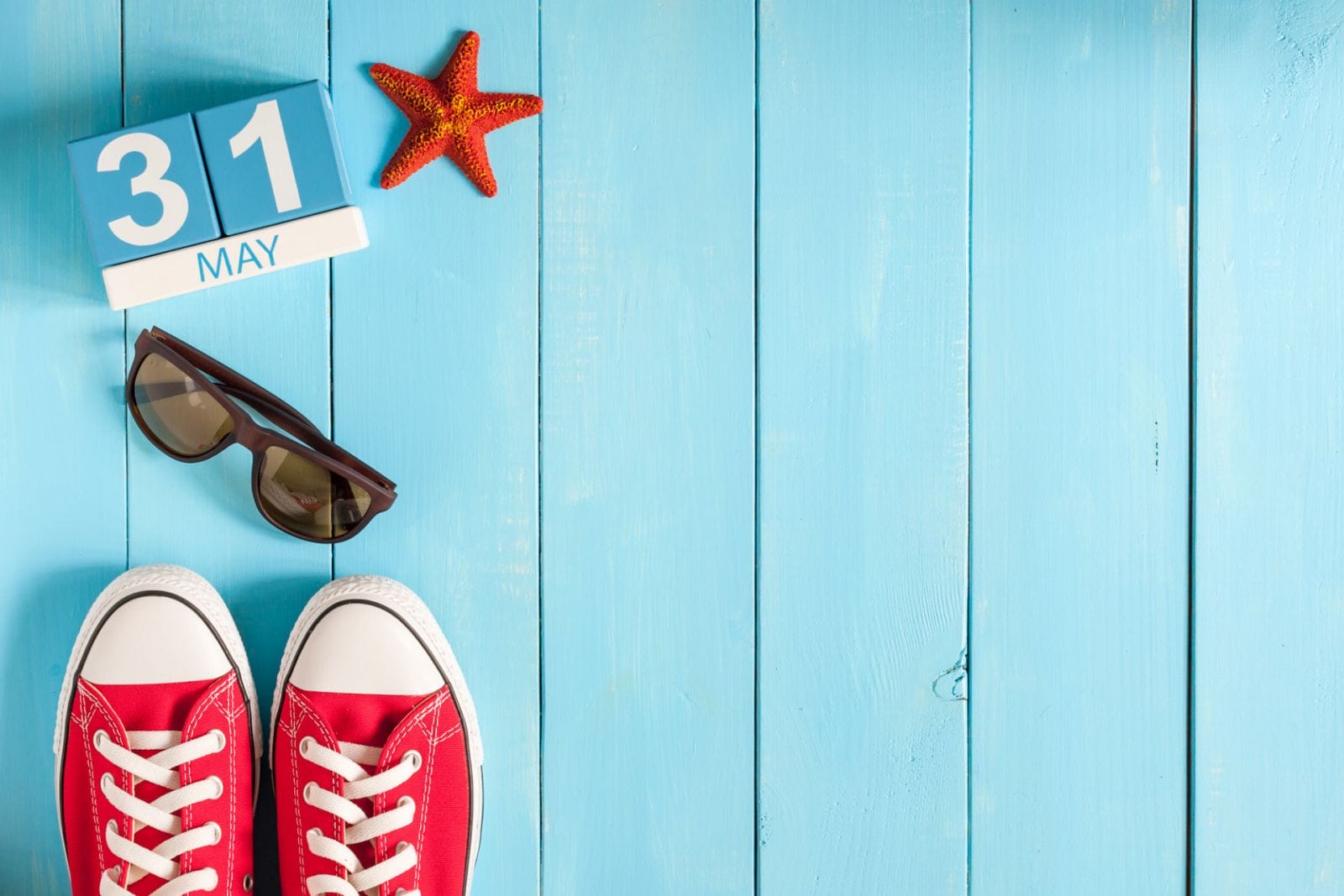 Divinity is there. The only qualification needed by a person to find their inner Self is sincere seeking.
~ ~ ~ ~ ~ ~ ~
To get back to our primal innocence is the duty and purpose of life.
~ ~ ~ ~ ~ ~ ~
People today are operating more on the level of the mind than on the level of the heart. That is where our teaching differs from most other systems in the world; through our practices, there are simultaneous development of the mind and heart. The heart feels the joy and the mind appreciates the joy. This is the message of today – age-old but presented in its modern context.
~ ~ ~ ~ ~ ~ ~
The purpose of the acquisition of knowledge is to find one-self. Everything else is secondary.
~ ~ ~ ~ ~ ~ ~
Knowledge as we know it is an accumulation of facts with which we burden our little brains. But wisdom is knowingness, and this knowingness that wells up from within cannot be acquired with half a dozen Ph. D. degrees. If it could, then every university professor of philosophy would be Self-realised, and they are not. After having studied every possible philosophy, a professor of philosophy is often more confused than before and less able to answer the crucial question: "Who am I?"
……… Gururaj Ananda Yogi: The Master Reflects