PURITY IN ACTION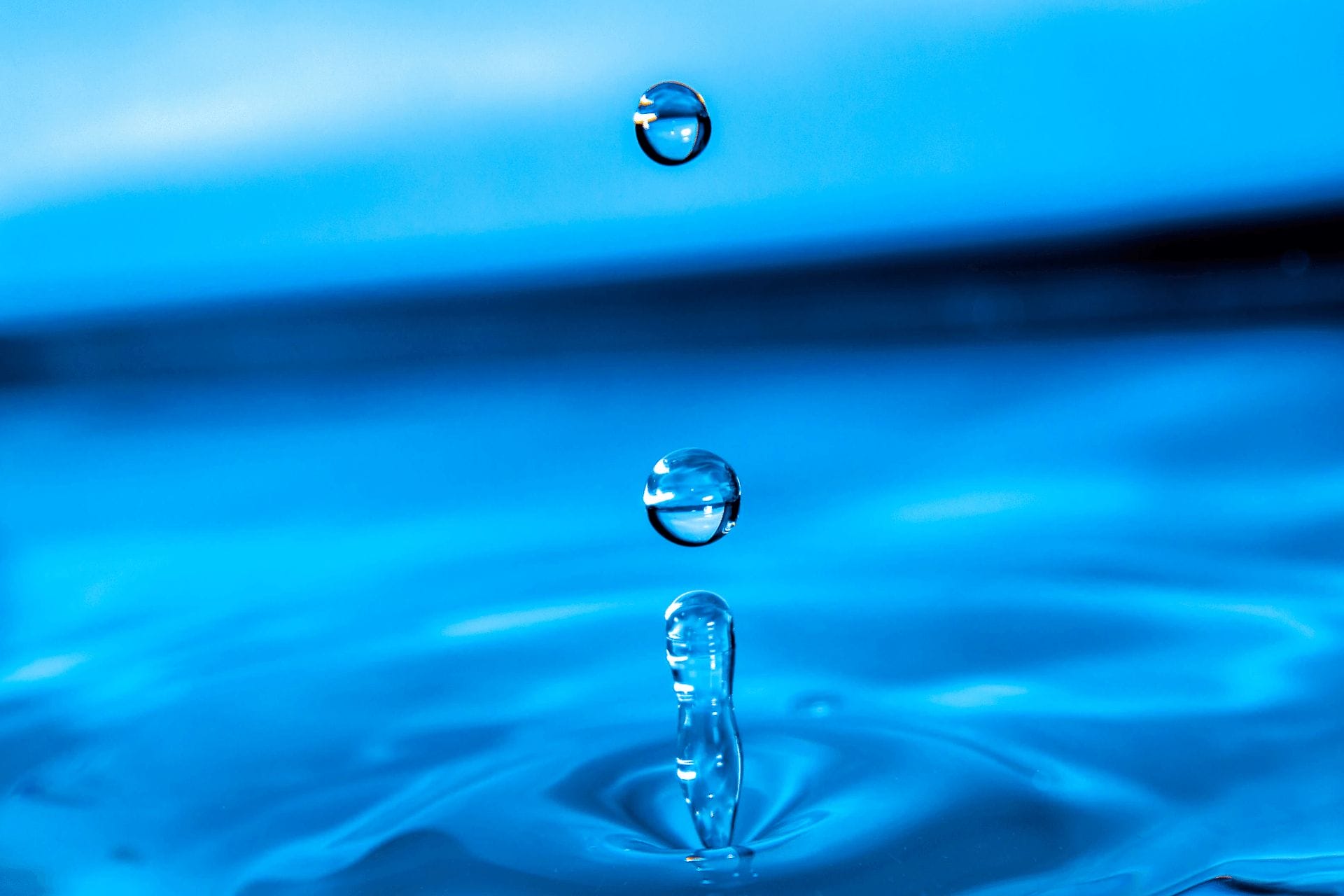 Many times we meet people and we say, "Oh, how kind this person is". Every action the person does is filled with kindness, and we feel that kindness; we feel that compassion. Why? Because those acts of kindness and compassion on the part of the person, are not motivated. Motiveless motivation – such is the nature of that person. When a person shows kindness or compassion with thought, that is a mental action, but when the person shows kindness, compassion, forgiveness, and all those things, without thought, that is a spiritual action.
MENTAL ACTION – SPIRITUAL ACTION
Do you see the difference between mental action and spiritual action? Mental action requires thought, and thought can change. There, you are in the boundaries of man-made laws that govern and pattern your mind. But when you are in the spiritual field, those are God-made laws. That is the difference between man-made morality and God-made purity.
So that is what we are striving for; that is what our spiritual practices are aimed at. Then we can say to you, "Be yourself. Be your true Self. Not your surface self – your true Self, which is divine. I AM THAT I AM." These are the realisations we are aiming at – this is the goal; to reach purity, which is infinite, eternal, and existing within you – existing within you eternally.
….. Gururaj Ananda Yogi