THE BENEFITS OF GROUP MEETINGS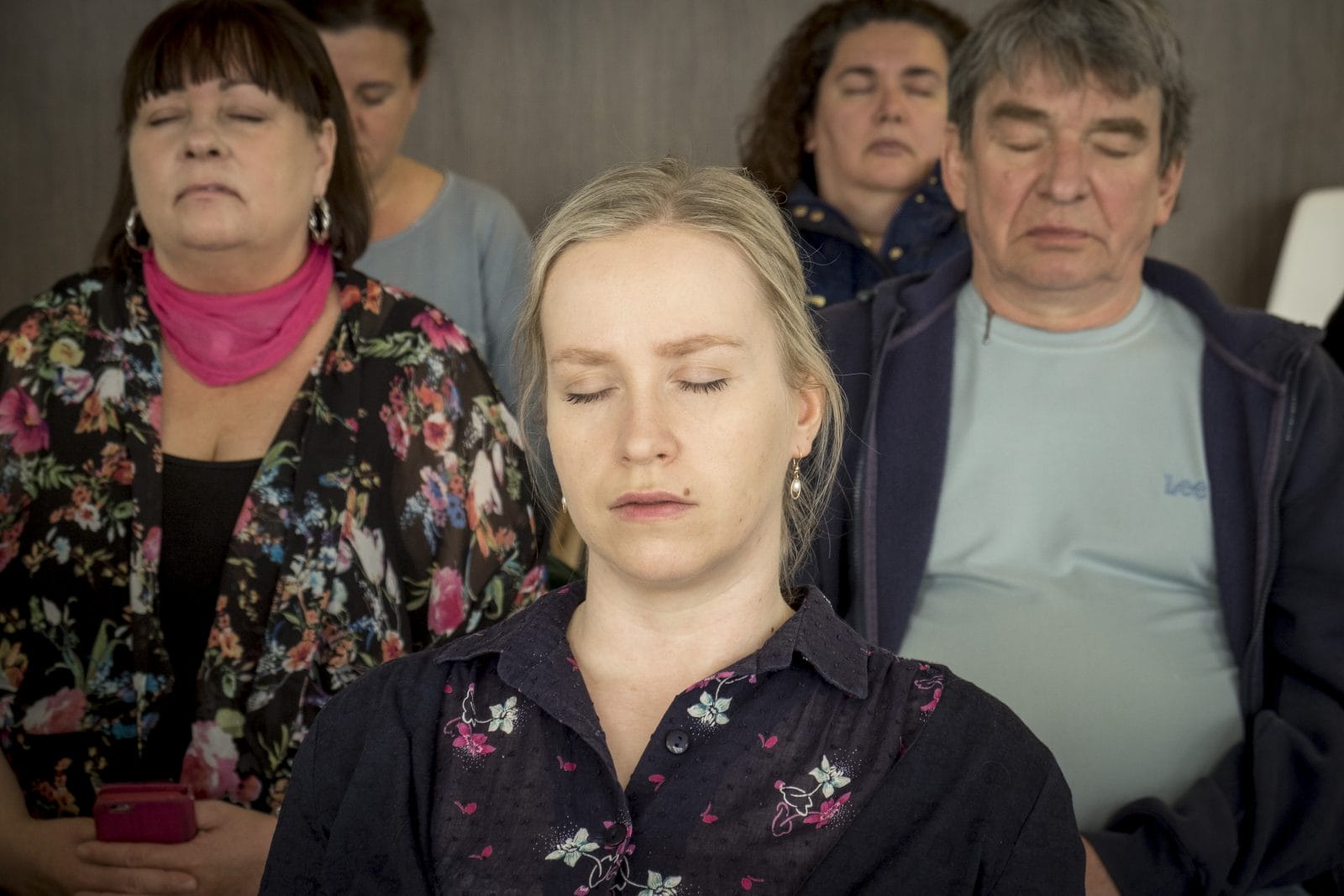 Ancient sages have said that a person on the spiritual path must always try and keep holy company, where things of a higher nature are discussed. Have friends – friendly circle where things of a spiritual nature are discussed.
Therefore I encourage group meetings. Group meditation is always very helpful because so many minds are attuned to the same purpose. A togetherness, a family feeling develops. It's a beautiful social evening. That too can be regarded to be holy company.
Did Christ not say, "When two people are gathered in my name, I am there"? This is what is meant.
ATTUNE YOUR  MIND TO HIGHER THINGS
On the spiritual path, let us be in such company where things of a higher level are discussed and thought about. If we take a drive every night down the wharf area in San Francisco and places like that, the mind could never be attuned to higher things.
……… Gururaj Ananda Yogi: Satsang US 1977 – 23